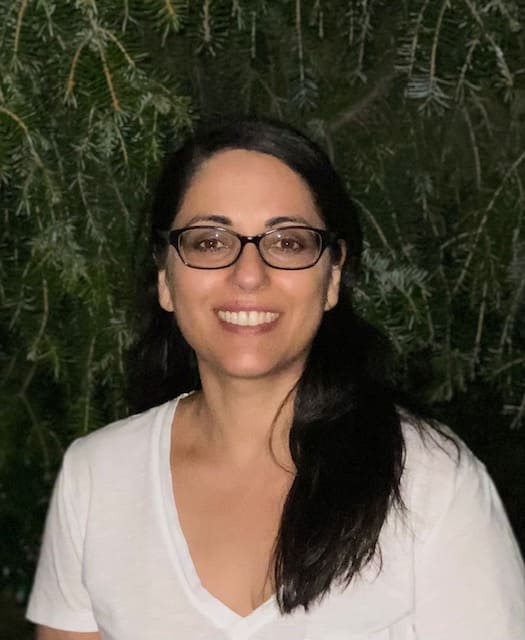 Sheila Johal
M.Ed., CCC, RCC
Sheila is Canadian Certified Counsellor (CCC – #10006586) as well as Registered Clinical Counsellor (RCC – #19850). She has trained extensively with Madeleine de Little and is a certified Neuroscience
in the Sand Tray Therapist. She is also a certified Synergetic Play Therapist.
Sheila's work is informed by Gestalt, Neuroscience and Attachment theory.

Children, adolescents, and adults work with various modalities including: art, sand, play,
talk and mindfulness practices. It is through these modalities that clients develop the
safety to explore challenges and embody their authentic self.

Sheila has worked in the school system for 25 years. She was an elementary school
teacher for ten years, followed by 15 years as a school counsellor. Her continued
employment in schools enhances her ability to connect with children and families as she
has a clear understanding of the structure and routines. Sheila has extensive
experience working with neuro-diversity as well as medical diagnoses.
"We're all just walking each other home"